It might be the missed phone call from an old friend due to taking the traffic-jammed route home, or the death of a partner due to not listening to their warning about avoiding skiing off-piste on that avalanche risk slope. Or, a scenario we have all encountered in 2020, the Covid-19 related error we committed.
Counterfactual thinking describes the process of revisiting the event and reflecting on alternative decisions and actions which would have resulted in a different, and usually better, outcome. Under some circumstances, this can lead to unhelpful and anxiety promoting ruminating. Under others it can be a formative and strengthening process of developing resilience to face a similar event in the future with improved results.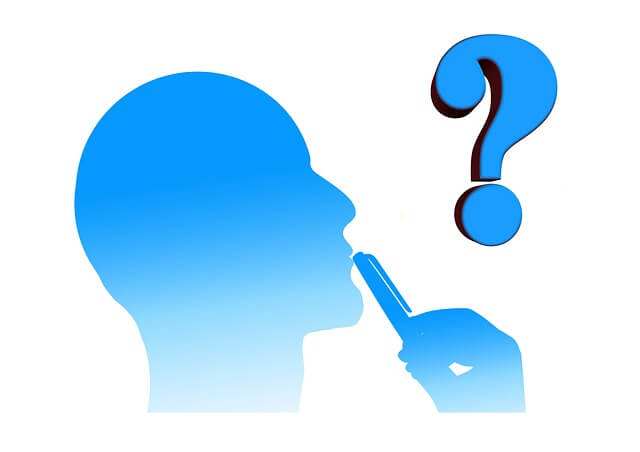 Shankar Vedantam from National Public Radio describes this process in an interview on npr.org.
Listening to this, I was reminded of the value of such a process in the field of medicine, and of the very few occasions I have seen it used well. Often, in the treatment of patients, there is uncertainty and risk. Much of the training of doctors has the tacit intent of building confidence and reliability in the face of such uncertainty, through education, mentoring and experience. However, the nature of most doctors sees the stereotype of a driven, highly functioning and self-sufficient professional ring true. This can leave little room for critical review and clinical improvement, particularly in a medico-legally aggressive environment where vulnerability and blame are considered undesirable.
Medical knowledge is expanding exponentially. According to a study in Transactions of the American Clinical and Climatological Association the doubling time of knowledge in the 1950's was 50 years; by 2020 it was projected to be 73 days! And some experts suggest that only 5% of this new information is of direct clinical importance.
So, not only do doctors and other clinicians need to find time and systems to review and assimilate this information, they need to consider how their clinical practice should change in light of this. Here is an important space for counterfactual thinking.
Mortality and morbidity meetings (M&Ms) are an example from hospital settings of such an approach, and the following link gives a New Zealand overview of their place: mortality and morbidity,waitemata.
The stated aims of this gastroenterology unit -  'To set up M&Ms to enhance the quality of clinical care, patient safety and patient experience. To support the growth of an inclusive team culture with an open and transparent learning process in a no-blame environment.'
Reviewing clinical scenarios where outcomes were poor, in an environment of support and safety, with a focus on what could be done differently next time to improve outcomes, should be a regular and well-resourced activity for any provider of medical services. This is recognised in hospital surgical and interventional services, but rather less so in community and primary care.
I would encourage clinical leaders and management staff to establish a culture and process in their primary care clinics which can see counterfactual thinking and discussions valued. This will lead to improved health outcomes for patients and improved professional development and satisfaction for staff. Of course, in the face of the ongoing uncertainty around the Covid-19 pandemic and its management, such a process of review, honesty, humility, support and capacity for change will be essential in providing the best outcomes for all.
I have just got home from a beach walk with my dogs and two medical colleagues whose work as leaders in the Auckland Public Health Team has earned them a well deserved break away. These doctors and their teams have worked tirelessly as first responders to Covid-19 outbreaks during 2020, having to move with speed, accuracy and dynamism as this 'tricky virus' coupled with limited knowledge of the virus and resources placed outrageous demands on them. There is much to be gained from counterfactual thinking in this public health space, from pausing to reflect on what could be done better, as we face the unknown challenges of 2021. 
Our leaders here in New Zealand have established the brand of the 'Team of Five Million' to recognise the important role every member of our national community has in the elimination of Covid-19. Of course, the work is not complete; in fact, it may only just be starting as we see the virus genomically shifting, seek to open borders , respond to the economic fall-out of the pandemic, and wrestle with vaccination issues. And so the place for collective support, courage, vulnerability and adaptability, embracing counterfactual thinking, surely should be central to our behaviour as we enter 2021.