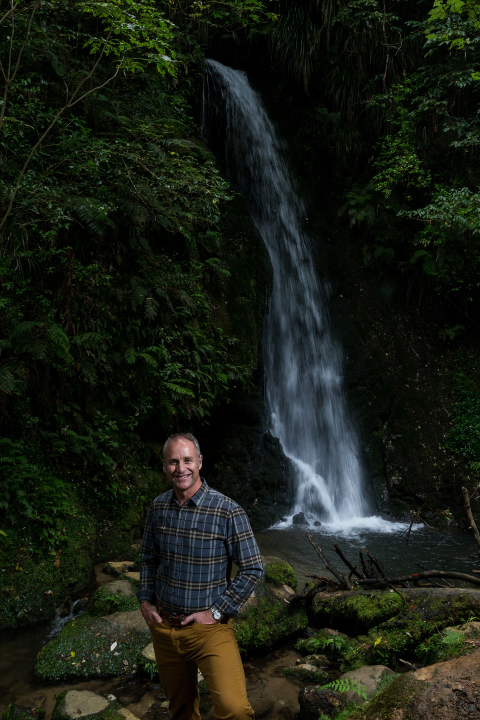 I am not new to writing, but 2019 was the year I got much more serious about it.
I have enjoyed the creative outlet of writing for many years, and projects have included travel writing, research articles, commentaries, poetry, short fiction and a historical novel.
My collection of short fiction titled 'This Old Stick' was published in July 2019, and I was so excited to see the completion of this project of honoring older people through telling their stories.
I grew up in the South Pacific and completed my high school years at Whangarei Boys' High School. Following this I completed a Science Degree and then Medical Degrees at Auckland University, with a year's break in South East Asia doing work with service organisations. Volcano relief in the Philippines and leprosy mission work in Thailand featured prominently in that year.
My medical work has been in Auckland and Tauranga, with breaks to work also in Kenya and Ireland. I have been a General Practitioner (although I prefer the title Primary Care Specialist) since 1996 and also enjoy running a primary care based clinical research unit.
I am keen to embrace the dynamic and artful side of my profession, and challenge conventional thinking and practice, where it appears outdated.
Writing has been a delightful creative release for me, whether in the form of coaxing life out of a dry, academic article, or embracing the unpredictability of crafting fiction.
I attempt to maintain balance in life with my small avocado orchard, various pets, spending as much time as possible in the wonder of nature and with my most treasured wife Kathy, and children Elodie and Hugo.