Usually we can recover that cheeky and elusive memory. And we don't dwell on our forgetfulness, because we know our brains work just fine, and we were just too busy or distracted.
Sadly, for those with dementia, it is a progressive decline in brain function which affects memory, thinking, personality and behaviour. There is little chance of recovery, and often there is limited insight or awareness of the problem. It places extraordinary pressure on both the sufferer and their family, carers and friends.
As a GP, I have seen and cared for many people wrestling with dementia, from the early onset, where the diagnosis is unclear, to the late highly demanding and debilitating stages of the disease.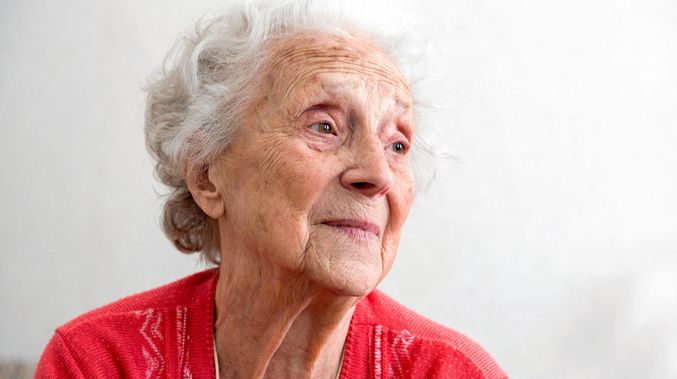 Often there is denial by the patient who is showing the early signs of dementia. I can empathise with this. Most of us know of someone who has advanced dementia, and it is a devastating condition to live with. Of course, if I was aware of a progressive forgetfulness in my memory, or others suggested that my cognitive function was impaired, I would probably engage in one of the most powerful of coping strategies: denial.
Sadly, it is this denial which results in a lot of distress for families, and which brings them to see me as the doctor caring for the patient. Dementia is a condition which is not easily diagnosed. It requires a careful use of history taking, examination, cognitive assessment tools, brain imaging, and other investigations. Once dementia is suspected, it is important to rule out other causes of impaired mental function, before embarking on the process of treating and supporting; coordinating education, medication, specialist and support services.
Patients with dementia can present to us in a range of ways, from delightfully sheltered in their own happily confused world, to angry and distressed in a tangled knot of mental and emotional tension.
They need compassion, care and love. They did not choose this, and we of relatively sound mind cannot fully understand what is happening in those dark and rebellious neuronal spaces.
A critical part of caring well for our patients, family and friends with dementia is communicating well with them. Here are a few important tips. For an excellent fuller discussion of this see dementia in NZ.
Show them respect and kindness.
Identify yourself clearly and regularly.
Speak slowly and repeat key names, places and information.
Don't shout – they are not deaf (unless they are deaf as well!).
Use non-verbal communication as much as possible (gestures, touches, props, facial expressions).
Therefore make sure you are clearly in view when speaking (in front, on the same level, clean glasses, turn on hearing aids, minimise distractions).
Have fun! Remember they have lost so much capacity for meaningful social contact; your time with them is precious. A laugh together goes a long way to diffusing frustration.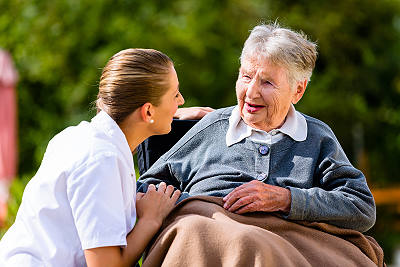 My Nana suffered from dementia and spent her last years in a small flat on the Northshore of Auckland. She surrounded herself with mementos from her 86 years which spoke familiar messages to her when the memories associated with them were faded and indistinct. She was fortunate to have the company of my uncle living with her, caring for her failing physical function, and preserving some dignity through his loving presence.
'Lullaby for David' is a fictional tale, in my collection of short stories 'This Old Stick', which tells of Audrey and the impact of her dementia. I encourage you to read this and be moved by the way she shelters herself from her failing mind, and how her carers try to assist her.